Your Dream
Our Build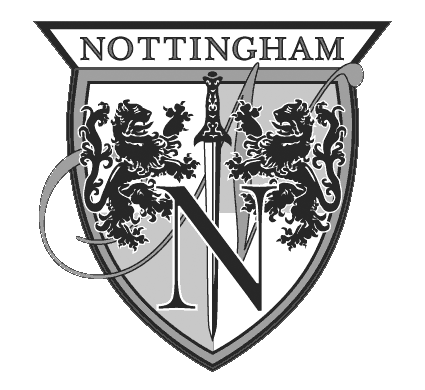 Nottingham Builders is a luxury custom home builder in the Chicago area, we specialize in transforming dreams into luxury custom homes. We're the go-to guys for a top-tier custom home-building process that turns your vision into reality.
​
With our devotion to impeccable craftsmanship, innovative design, and personalized service, we build custom homes that not just meet, but surpass expectations. Come along on this incredible journey with us, and let's turn your dream home into a beautiful reality.
​
Welcome to Nottingham Builders, where luxury knows no boundaries.
One of the 10 Best Residential Contractors in Chicago!
One of the 10 Best General Contractors in Barrington Hills, Illinois!
Nottingham Builders, Inc. is featured in GC Magazine as one of the Best General Contractors for 2021!
One of the 10 Best Custom Home Builders in Barrington Hills, Illinois!
Nottingham Builders, Inc. was honored to be featured in Home Builder Digest online magazine as one of the 10 Best Custom Home Builders for 2021!
The Nottingham Difference: Craftsmanship Meets Innovation
Our relentless commitment to quality and an extraordinary eye for detail. True luxury, we believe, stems from a harmonious blend of stellar craftsmanship, advanced technology, and ageless aesthetics.
​
Our accomplished team, a blend of architects, designers, and skilled craftsmen, synergizes to deliver luxury custom homes that exceed your wildest dreams.
​
From laying the first stone to putting up the last fixture, we keep our hands on the wheel, ensuring every inch of your luxury custom home meets the highest standards of excellence.
​
We believe that communication and transparency are essential to ensuring complete satisfaction for our clients. We strive to stay in contact during every step of the custom home building process, from design through completion, so that you can be confident in your decisions and have peace of mind throughout the custom home construction process.
Go ahead, take a peek at our diverse portfolio of luxury custom homes, each a standalone masterpiece. Whether your dream home is an ultra-modern abode with minimalist design, or a cozy, traditional estate oozing charm, we've got the skill set to bring it to life.
​
With a discerning eye for architectural elegance and a deep understanding of your desires, we blend practicality with aesthetic brilliance. Each custom home we've crafted showcases our dedication to luxury, craftsmanship, and unwavering attention to detail.
You don't have to rely solely on our words. Take it from our thrilled homeowners. They're the heartbeat of everything we do, and their gleaming testimonials bear witness to their incredible experiences with Nottingham Builders - watch our customer testimonials and find out why we are one of the premier custom home builders in the Chicago area.
Right from our first conversation to the final walk-through, our commitment to superior customer service is unwavering.
With our collaborative approach, we ensure every aspect of your dream home is tailor-made to your needs and tastes, whether it's on your own land or one of ours.
For us, building isn't just about custom homes, it's about forging relationships that stand the test of time.