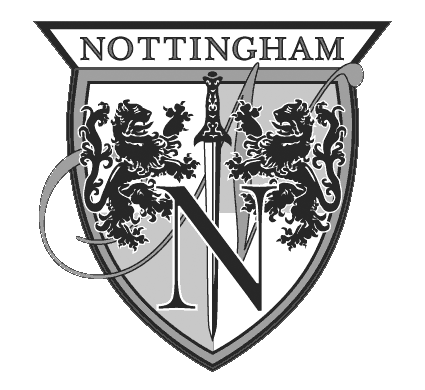 At Nottingham Builders, the homes we build are our resumé, and our satisfied clients are our advertising. We invite you to look at our homes, to see the craftsmanship and the attention to detail that produce an exemplary finished product. Each of our custom homes is built with that same high quality.
One of the 15 Best Residential Contractors in Chicago!
Nottingham Builders, Inc. is honored to be featured in Chicago Architects online magazine as #8 in the 10 Best Residential Contractors in the entire Chicago area for 2018! Please check out the article here.